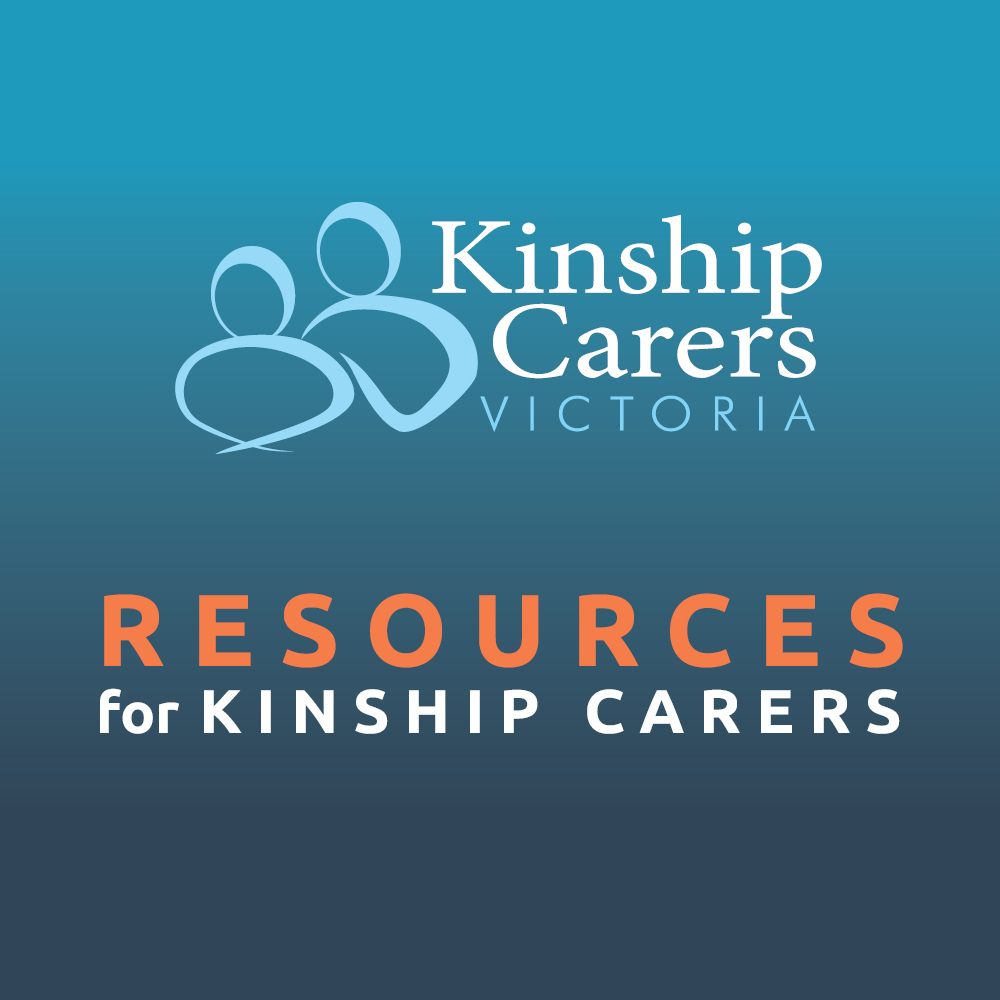 The Victorian Charter supporting people in care relationships The Victorian Carers Recognition Act 2012 recognises, promotes and values the role of people in care relationships, recognising differing needs and promoting the benefits that care relationships can bring.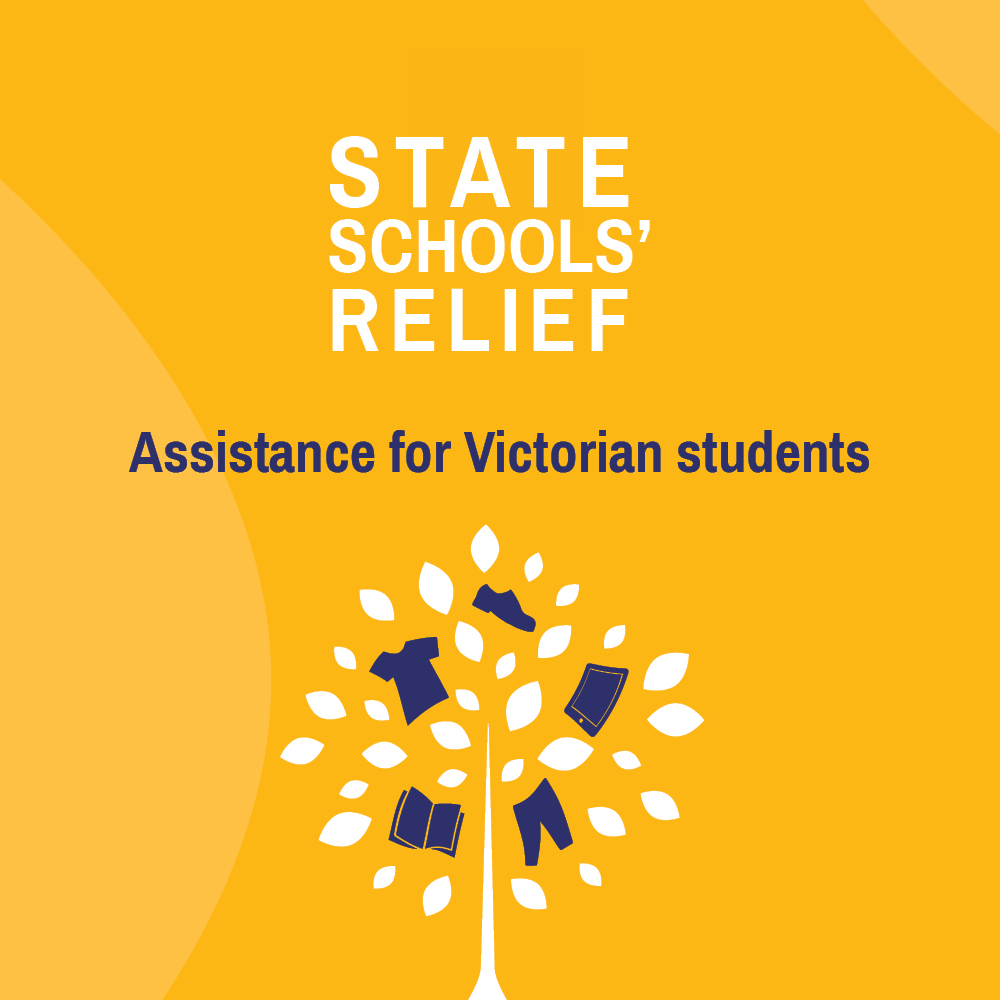 State Schools' Relief (SSR) is a not for profit organisation that has been removing barriers to education for Victorian students since 1930. By SSR providing new uniforms, shoes and other essential educational items, children feel like they belong and are free to learn. Sta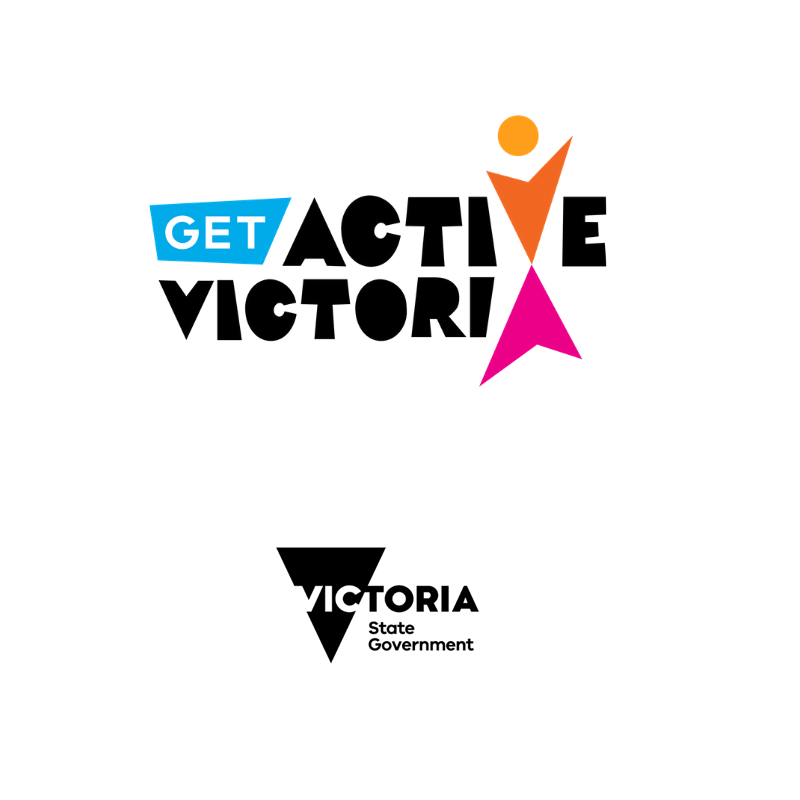 Round 4 of the Get Active Kids Voucher Program is NOW OPEN!Applications for the next round of the Get Active Kids Voucher Program are now open and applicants have two options to choose from:1. Get reimbursed now for expenses incurred or 2. Apply for a voucher from 21 March GET RE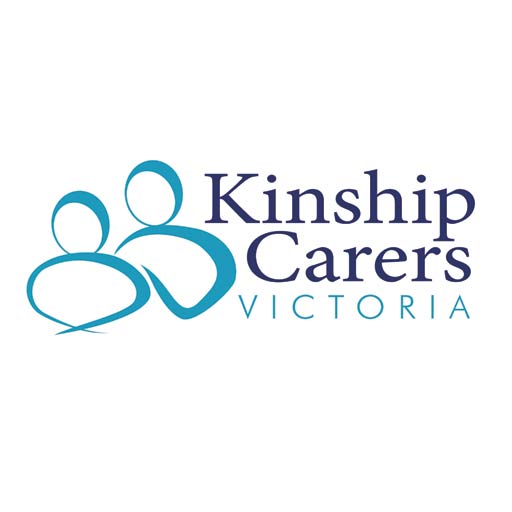 The Victorian parliament is conducting an enquiry into the circumstances surrounding children whose parents are in prison. The panel would like to hear from people who have personal experience of this. If you are interested in talking about this to the enquiry, please contact (03
Dear Friends,As of Friday 28th January only 37.5% of eligible children ages 5-11 in Victoria had been vaccinated. If the child(ren) in your care are eligible and are not yet vaccinated please think about making an appointment at a state run vaccine hub, a chemist or a GP clinic.