KCV works to:
Identify, promote and represent the views of kinship carers in decision-making processes
Inform and train carers to enable them to better perform their role as carers
Advocate for the needs of kinship carers with decision makers
Promote and assist in the delivery of programs designed to support kinship carers.
KCV conducts:
campaigns on issues that affect grandparents and families,
surveys to ascertain the opinions and needs of grandparents and kinship carers on a variety of topics,
action research to find out what grandparents and kinship carers see as the issues they face on a day-to-day basis,
celebrations to celebrate the work of GPV/KCV.
KCV believes that:
all children must be protected and given every opportunity and support to fulfil their potential,
the needs of families are becoming more complex and the support grandparents can offer to their own family and to other families is significant,
grandparents and kinship carers have unique understandings and attitudes that should influence decisions about child wellbeing, and that through acting together, they will be strong advocates,
grandparents and kinship carers have a responsibility to engage in public discussions and to act to ensure the wellbeing of children.
KCV's aim is to have kinship carers in Victoria supported in their role according to their needs and the needs of the children they care for.
As your peak body KCV works to ensure that kinship carers are:
–  appreciated for their contribution to the overall wellbeing of the community
–  represented in decision making forums
–  assisted with funded programs that address their needs and the needs of the children in their care
–  informed of developments and services affecting their role
–  enabled and empowered to shape theirs and the lives of the children in their care according to their culture and aspirations.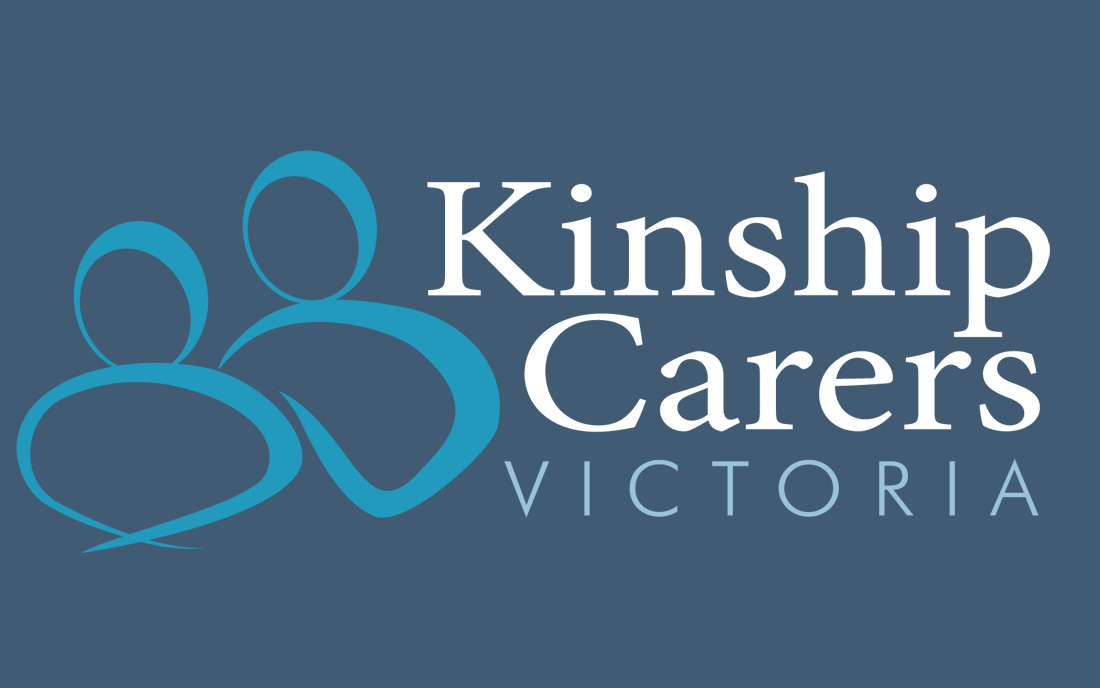 How we began
History of KCV
In 2010 the Department of Health and Human Services (DHHS) awarded Grandparents Victoria the contract to establish Kinship Carers Victoria (KCV) as a network formed to connect carers across Victoria, and to act as the peak group representing the views of kinship carers.
Read more
KCV culture
Our ethics
KCV is committed to an ethical approach to its work, meaning that it will maintain a connection to its beliefs, prioritising the wellbeing of families
Read more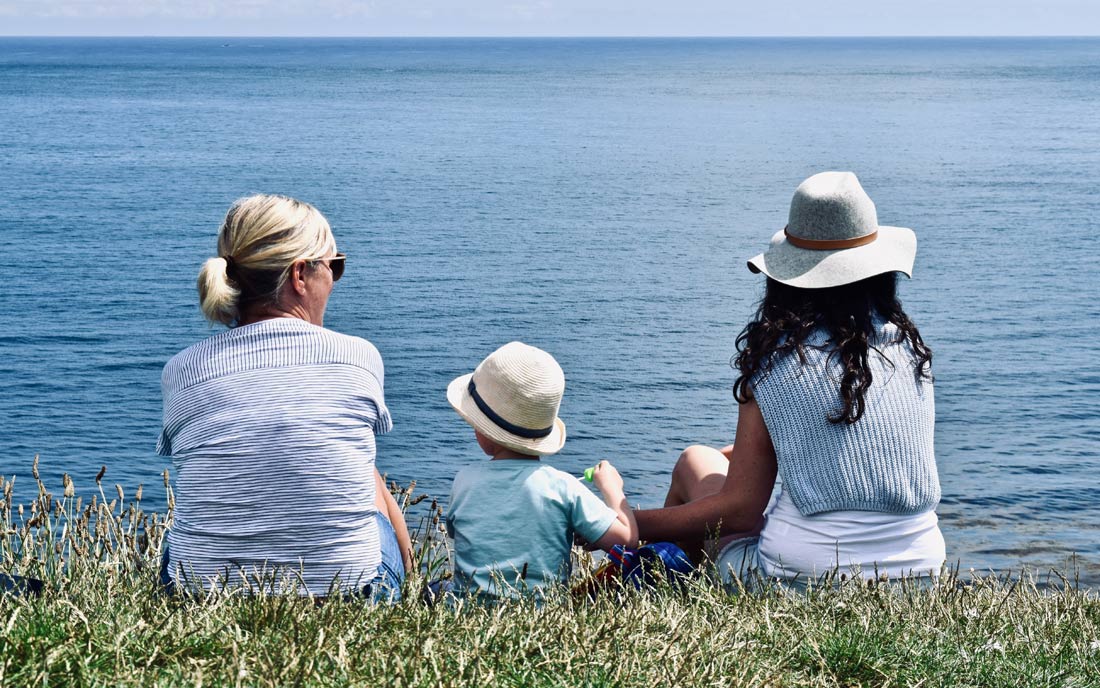 " I enjoyed being with this group of people so much, they were all such a support to me."
"The children's mother turned her life around and I couldn't be prouder."