Kinship carers Week 2020
Please follow the link below to view the message from the Hon. Luke Donellan, Minister for Child Protection, Minister for Disability, Ageing and Carers to kinship carers for Kinship Carers Week.
https://vimeo.com/453863011/d5f4b6897a
New international research on kinship care
The paradox of kinship care
The most valued but least resourced care option – a global study
This report argues that there is an urgent need to increase support to children living with relatives or friends of their family.
Across the world, kinship care is both the most widely used and the most valued option for children who cannot be cared for by their parents. Yet it is neglected by policymakers and practitioners, placing children at great risk. This report is based on a review of the literature centring on 40 high, medium and low-income countries, and on primary research carried out in five African countries. Twenty-nine countries were selected as a focus for the literature review. Countries were selected to ensure a good spread of country by region and income level.

Click here to read the full report.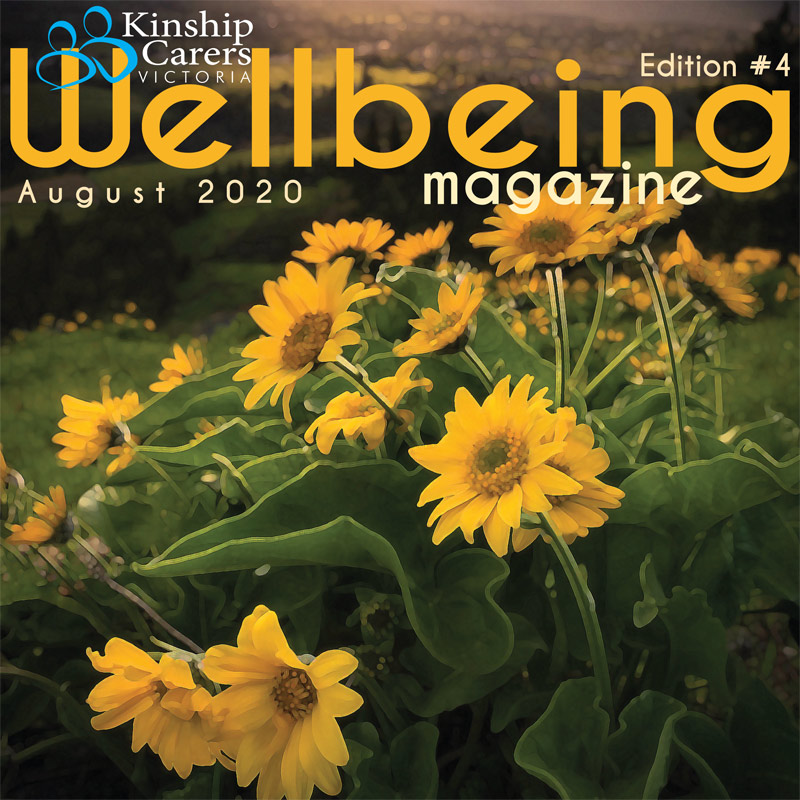 Kinship Carers Victoria's podcast series for carers – podcast #14: Coronavirus & kinship carers
In this podcast, Director of Kinship Carers Victoria (KCV) Anne McLeish talks about the challenges faced by kinship carers during the COVID-19 lockdown and how they and the young people in their care have been coping.
To play the podcast directly, click on the orange 'play' button above.
If you wish to download the podcast to play at any other time on a desktop computer, right click here, then choose 'save link as' and save the podcast. You can also click on the 'download' button at the top right next to the 'share' button, to do the same.
(This may take a few moments, depending on your Internet connection, as the podcast is an mp3 file 11.5MB in size.) Once downloaded, the podcast should play in your computer's media/audio player.
For play on mobile phone/tablet devices using iOS or Android operating systems, click on 'Listen in browser' to do just that, and either 'Play on soundcloud' or the soundcloud logo in the top right-hand corner to listen and/or add to a soundcloud playlist via the soundcloud platform. Alternatively, click here to play the podcast in your browser.
Itunes
To listen to the KCV podcasts in itunes, open itunes then type 'podcasts' in the search area. From here, type 'kinship carers' in the search area. The KCV podcasts are in the 'education' category.

IPA releases resource booklet to help support children's play
The International Play Association has developed a valuable resource booklet for parents and carers, with the booklet containing information and ideas to support children's play during the coronavirus pandemic.
To download a PDF copy of the booklet (1.5MB), please click here.