Kinship Carers
Victoria
Advocating and supporting
About
Grandparents, siblings, other relatives and family friends
caring for children.
Dear Carers,
KCV offices will not be closed during the holiday season. If you need support, particularly COVID-19 related support, please email or telephone the office as usual. If you feel unwell do not hesitate to let us know.
Of course we hope you have a safe and peaceful time and will be thinking of you all.
Cheers
Anne and Naomi
Kinship Carers Victoria
Email: director@grandparents.com.au
Phone: (03) 9372 2422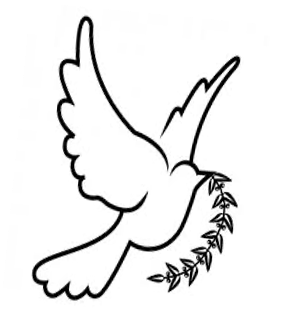 KCV offices will be open during the holiday season. Call (03) 9372 2422
KCV offices will be open during the holiday season. Call (03) 9372 2422
Magazines & Information
Podcasts for carers
The series is directed at the rapidly increasing number of kinship carers across Victoria and brings broadcast news relevant to all kinship carers, be they formal or informal carers, and be they grandparents, aunts, uncles, cousins, siblings or close family friends