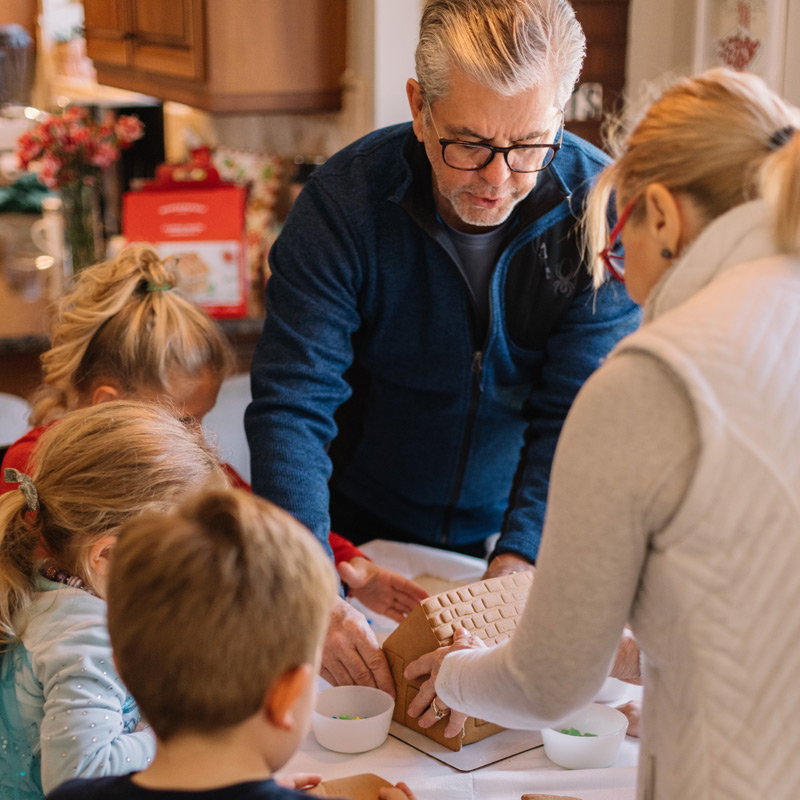 Grandparents — are we expecting too much? – ABC Radio Program Parental as Anything
Grandparents do so much for our kids. But not every family has a Nanny or Pop in their life. And even when they do, keeping the peace can be tricky.
How do you celebrate the joy grandparents bring to your family, while still forging your own path as a parent? How do you ask them not to spoil your kids, or discipline them like it's 1985? And do you rely too much on them for free childcare?
Anne McLeish, director of Grandparents Australia, joins host of Parental As Anything Maggie Dent, to celebrate the benefits – but to also offer tips on how to foster relationships from afar, what to do if tensions arise over child rearing ideas and what to say if a grandparent is not in their life at all.
https://www.abc.net.au/radio/programs/parental-as-anything-with-maggie-dent/grandparents/102439680