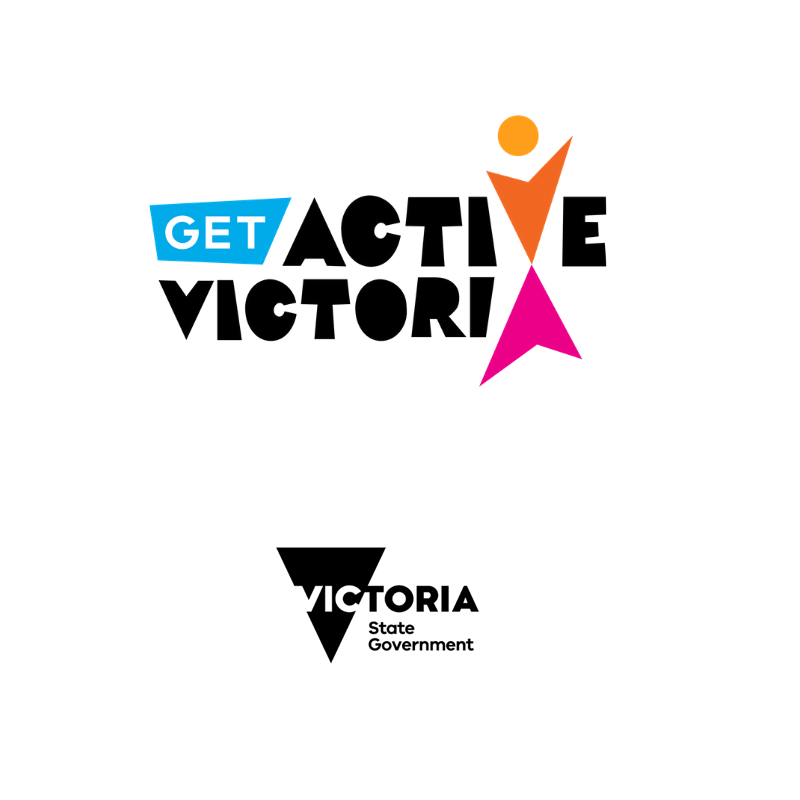 Get Active Kids Voucher Program – Round 4
Round 4 of the Get Active Kids Voucher Program is NOW OPEN!
Applications for the next round of the Get Active Kids Voucher Program are now open and applicants have two options to choose from:
1. Get reimbursed now for expenses incurred or 2. Apply for a voucher from 21 March
GET REIMBURSED NOW FOR EXPENSES INCURRED
Applications are now open to claim a reimbursement for eligible expenses incurred between 1 January 2021 and 18 March 2022 (excluding expenses already claimed). The eligibility criteria remain the same as in previous rounds of the Program. This includes children currently residing in Victorian Care Services including foster care, kinship care, residential or permanent care. To apply for a reimbursement, applicants just need to follow the same steps they have undertaken in the previous rounds of the Program. Applications for a reimbursement close at 5pm on Friday 18 March 2022. After this date, applicants won't be able to be reimbursed for expenses.
APPLY FOR A VOUCHER FROM 21 MARCH
From 21 March the Get Active Kids Voucher Program is moving to a true voucher model. That means applicants no longer have to incur any up-front expenses in order to claim a voucher! Applicants will now apply for a voucher, get given a voucher code and when they register or pay their membership fee, the Get Active Kids Voucher Activity Provider will register the code and then take the cost off the registration and/or membership fee of up to the value of $200.
To find out if you are eligible, how to apply, what costs are covered and more, visit

Resources available to help you promote the Program
We ask for your support in promoting the Get Active Kids Vouchers Program so that eligible families in your network can receive these vital funds.
We have a full range of promotional assets for you to access at https://www.getactive.vic.gov.au/vouchers/promo-pack/
You can download the assets and circulate directly or tailor for your own communications platforms.
To find out more information:
Visit the Get Active Kids Voucher Program website at www.getactive.vic.gov.au/vouchers
If you have any additional questions, or you require further support in promoting the Program, please contact us at getactivekids@sport.vic.gov.au
Thank you for your support of the Get Active Kids Voucher Program.
Sport and Recreation Victoria
Department of Jobs, Precincts and Regions