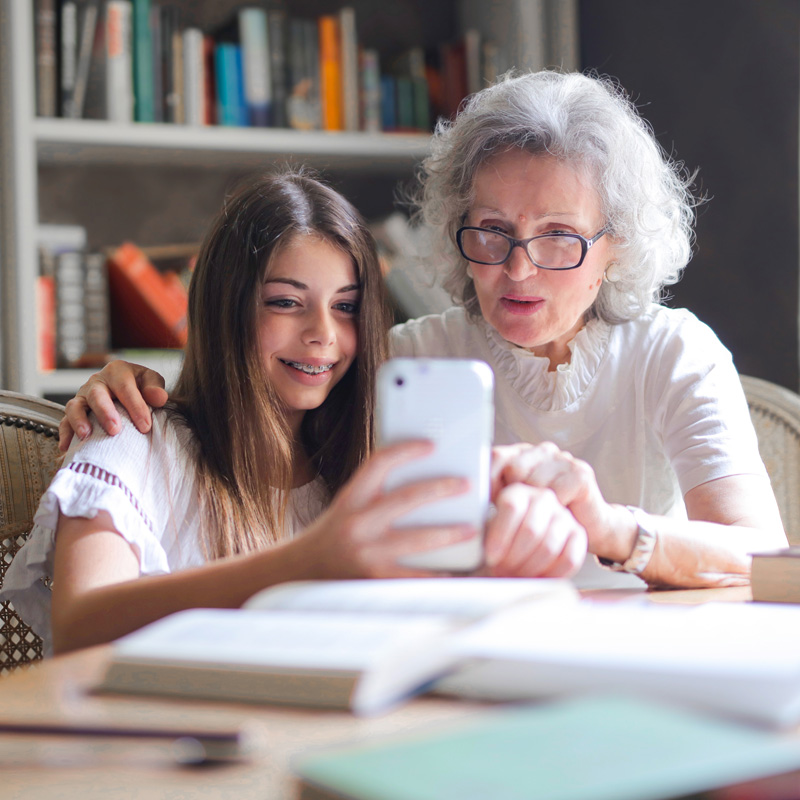 Press release – 19 November 2019 On 24 October, the Minister for Child Protection launched the strategy Strong Carers, Stronger Children.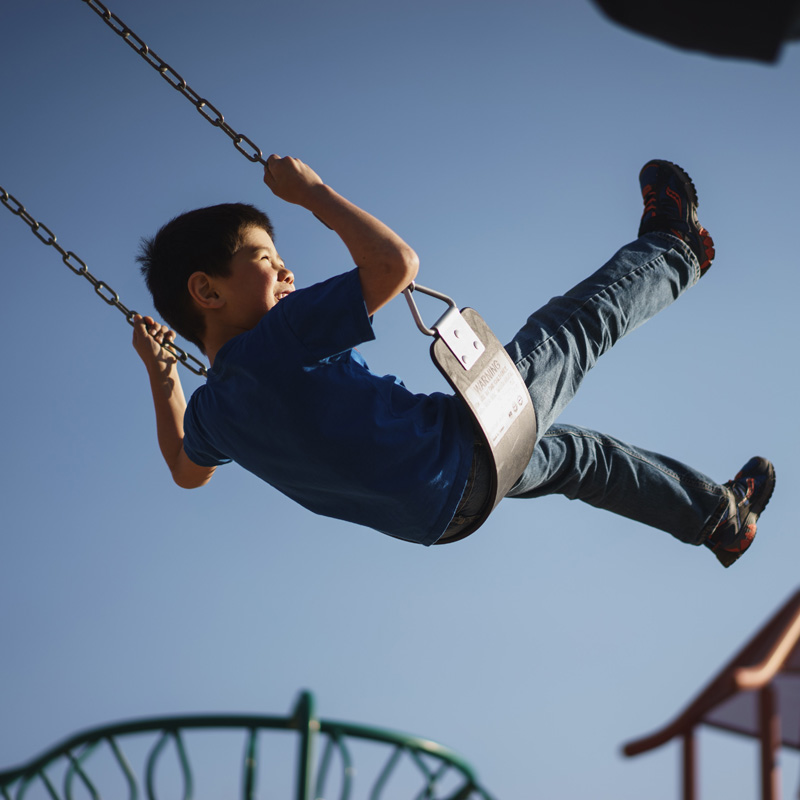 During Kinship Carers Week KCV conducted an interview with The Hon. Luke Donnellan, Minister for Child Protection and Minister for Disability, Ageing and Carers.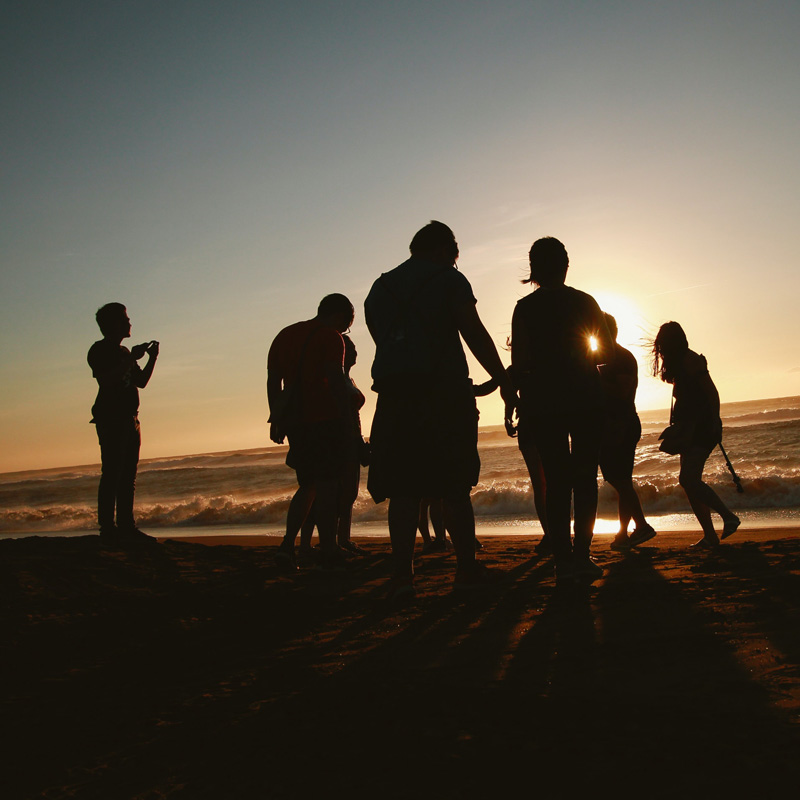 Central to the support kinship carers offer the budget is the commitment to kinship care evident in the programs the budget funds and in the commitment to funding them across four consecutive years.